In the Know
Posted by Nick Collins on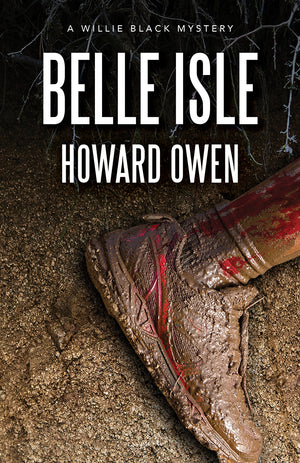 Here are some exciting updates from The Permanent Press for this month. 1) Howard Owen's 9th Willie Black mystery was delayed by the pandemic, but is now available in ebook and hardcover. Publishers Weekly said of Belle Isle, "Fans of contemporary regional mysteries are in for a treat." 2) Ellen Marie Francisco's new novel Catastrophic Expectations: Sex, Love, and the Pursuit of Marriage is now available for Kindle and other ebook platforms. 3) Unnatural Resources by Mindy Uhrlaub received praise from King Leopold's Ghost author Adam Hochschild. He said of Uhrlaub, "I wish more novelists were bold enough to take on stories like this." Unnatural Resources is currently...
Posted by Caleb Kercheval on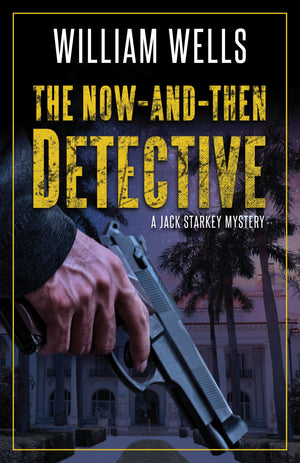 We've had some exciting things happen this month! 1) Stellar review for The Now-And-Then Detective by William Wells in the Seattle Book Review. 2) Paul A. Barra's 2019 novel Westfarrow Island is a finalist in the Action & Adventure category for the Killer Nashville Silver Falchion Award! Cast your vote here: http://www.killernashville.com/machform/view.php?id=195206 3) We've signed a tenth book in Howard Owen's award-winning Willie Black Mystery series! Jordan's Branch will be available in February of 2021.
Posted by Caleb Kercheval on
Hello all, As is the case for most other businesses, our operations are hindered by this COVID pandemic. Our entire staff will be working remotely, and the affairs we conduct exclusively in our office will be halted. Our warehouse will still be functional, so do not hesitate to place orders for any book of ours you've been interested in (ordering directly from our website would be your best bet).  More than anything we want our fans to stay healthy during this crisis, so please keep up-to-date on recommendations from the CDC and the WHO, stay isolated as best you can...
Posted by Caleb Kercheval on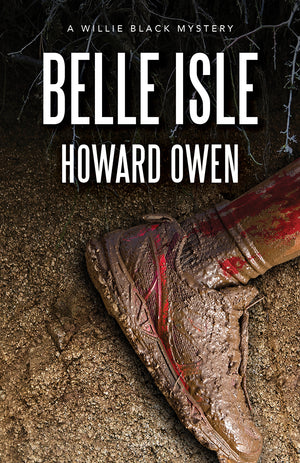 1) Ahead of its May publication Belle Isle, the ninth Willie Black mystery by Howard Owen, received a glowing review in Publishers Weekly! 2) Eleanor Lerman's 2019 novel Satellite Street was named a finalist for the Montaigne Medal by the Eric Hoffer Awards! 3) We announced we will be publishing a novel by Ellen Marie Francisco, Catastrophic Expectations, in July of 2020!
Posted by Nick Collins on

Hi all! Not even three weeks in and we at TPP already have reasons to celebrate 2020! 1) Written Out by Howard Mittelmark, released at Christmas, on track to sell 1,000 copies by the end of this month! 2) Shortly after its release Satellite Street by Eleanor Lerman garnered very positive reviews in the Manhattan Book Review and the US Review of Books. 3) In a pre-pub review, Publishers Weekly said of William Wells's The Now-And-Then Detective "...the breezy narrative is as suave and witty as the tale's lead." (The novel comes out in March!) 4) Blackstone Audio graciously agreed to publish all our...
---